Upcoming Services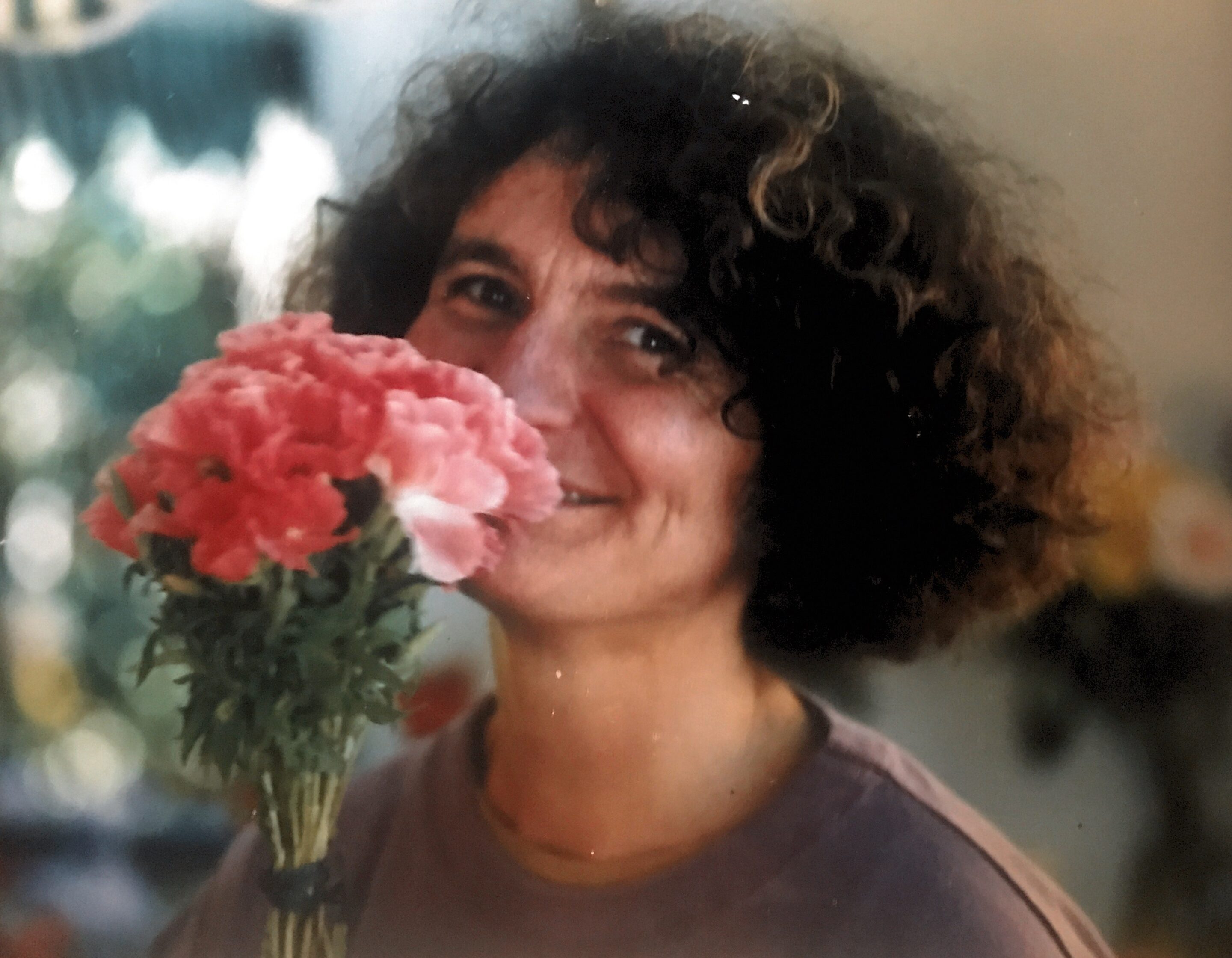 Kathryn Ann (Cupps) Sward
November 13, 1944 ~ January 6, 2022
Known by all as Kathy, she was born in Hutchinson Kansas on November 13, 1944. She passed away at Kaiser Permanente Medical Center in San Rafael CA on January 6, 2022 after losing her courageous battle with pancreatic cancer. Cremation has taken place at Fernwood Funeral home.

She attended schools in Wichita, KS. , St. Joseph grade school, Mt. Carmel Academy and graduated in 1962 .She received her Elementary Education degree May 24, 1970 from the University of Dallas, Irving Texas.

On December 31, 1971 she married John Eric Sward of Muir Beach, CA. They shared over 50 years together.

She was a very exceptional person, lively and full of energy and always cheerful and upbeat. She had the most beautiful smile. She was a very caring person and was always there to help when called upon. She was very passionate about supporting the Muir Beach community through various community activities and organizations. She was involved with fundraising for the Muir Beach volunteer Fire Department, her husband being the volunteer fire chief for over 40 years. She was very active in the Muir Beach Quilters and was well known locally within the community and state as a master quilter. She was very creative and received numerous awards for her designs. She received awards from the Marin County Fair, Pacific International Quilt Festival, and Marin Quilt Needle Arts Show. Her works were displayed at craft shows as well as art shows and local galleries. Some of her works were published in a book written by a renowned author and quilter Mary Mashuta (Cotton Candy Quilts). Other works were published in the American Quilter Magazine. She loved antiquing and spending time at her daughter's boutique shops in Grass Valley CA. She loved spending time with her family and friends.

Survivors include her Husband of the home, son Jes Sward; 2 grandsons Jackson and Dean (Muir Beach, CA.): daughter Erica Henderson and husband Mitch ( Grass Valley, CA.); sister Mary Ramsell (Earlham, IA), sister Kris Beyon (Wichita, KS); and brother Lawrence ( Larry) Cupps (Haven, KS.) along with many nieces and nephews.
She was preceded in death by her parents, Margaret Gertrude (Preisser) and Marvin James Cupps; a brother Michael Raymond Cupps and a niece Jennifer Lynn Cupps.

Memorials may be made to: Muir Beach Quilters c/o Tayeko Kaufman, 240 Sunset Way, Muir Beach, CA 94965

A celebration of her life will be held at a later date at the Muir Beach Community Center, Muir Beach CA.