About Fernwood Cemetery and Funeral Home
Fernwood is a truly unique 32-acre memorial landscape, where natural burial and cremation rituals are interwoven with land restoration and preservation.
© Frank Schulenburg / CC BY-SA 4.0
Located in Mill Valley, CA and adjoining the Golden Gate National Recreation Area, the grounds of Fernwood are a breathtaking representation of Mother Nature and a very special place to remember a loved one.
One of the country's first environmentally conscious green cemeteries, Fernwood is a full service cemetery and funeral home, providing everything that is needed in time of loss, from onsite cremation and burial services to a beautiful memorial celebration.
Fernwood's main building is an architectural masterpiece built by Skidmore, Owings and Merrill, the architectural firm that also designed New York's One World Trade Center. Our main building houses the Remembrance Room, an open, peaceful, contemporary space for memorial celebrations, backed by a patio waterfall.
Every tree is a memorial
At Fernwood, engraved natural fieldstones take the place of traditional headstones, except in the historical section of the cemetery, creating a feeling of always being in the natural environment. For many families, every tree, blade of grass and butterfly is a living memorial.
For those of the Jewish faith, Fernwood's Gan Yarok Jewish cemetery was developed in collaboration with several congregations including Orthodox, Conservative and Reform. Gan Yarok incorporates the values of the green movement, while maintaining the Jewish traditions of burial and remembrance.
Our history dates back to the 1800's
Fernwood Cemetery was started by the Sausalito Land and Ferry Company back in the late 1800's. They were the major landowners in the area at the time, and they ran ferries back and forth from Sausalito to San Francisco. Portuguese settlers, including many fishing and dairy families, were the first to be buried in Fernwood in the mid-1890's. While walking around our grounds today, you can still see remembrances of those early pioneers.
National Wildlife Federation Certified Habitat
Fernwood is a designated National Wildlife Federation Certified Habitat. Our hillsides are blanketed by heritage oak and bay laurel trees, sword ferns, and native grasses. Our land is home to bobcats, blue heron, wild turkey, deer, cranes and a variety of other animals.
Our vision for the future is driven by both a desire for simplicity and a deep commitment to the conservation and restoration of the natural environment around us. Please let us know how we can serve you.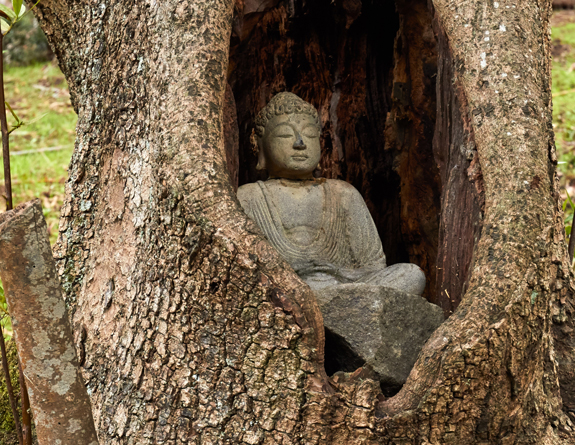 © Frank Schulenburg / CC BY-SA 4.0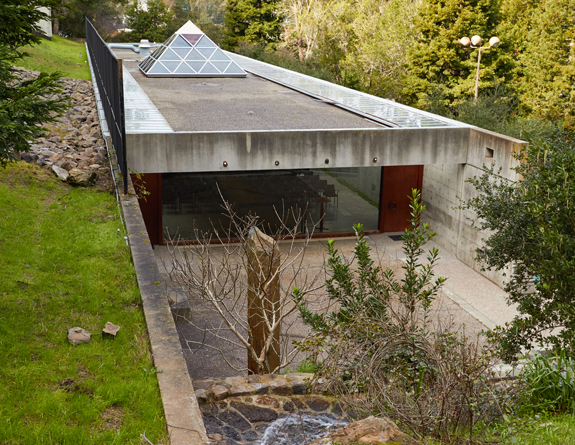 © Frank Schulenburg / CC BY-SA 4.0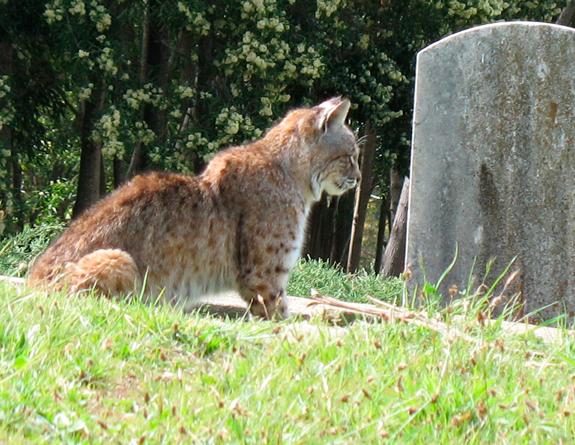 Find a Green Cemetery Near Me
If you would like to learn more about our green burial and cremation services or for any other matter, please contact Fernwood Cemetery and Funeral Home at 415-383-7100 or through the form on our contact page.
We invite you to visit us, meet with a member of our team, and take a guided walk around.