Funeral Home and Memorial Services
A funeral or memorial service is one of the most sacred events any of us will ever prepare. Our compassionate and caring staff can assist you in planning a beautiful and meaningful ceremony for your loved one.
Whether you want a service that is indoors or outdoors, a memorial service that is religious or nondenominational, we can help you create it. Fernwood Cemetery and Funeral Home is dedicated to assisting you in giving expression to the richness and beauty of a life that was like no other.
Our counselors and funeral directors will assist you in tailoring a memorial service that will honor your loved one. Fernwood is dedicated to serving you during this difficult time, from the moment you contact us, while giving you and your loved ones the space you need to celebrate the life lived and grieve the life lost. We value your unique needs and requirements and will do everything in our power to fulfill your funeral arrangement wishes.
We embrace all traditions
All faiths and creeds are welcome at Fernwood Cemetery and Funeral Home. Our dedicated staff have sought the knowledge and understanding to serve your traditions with truth and authenticity. It is our privilege to respectfully serve all faiths, cultures, and traditions. We can tailor a personalized service to honour the life lived, whether it be a traditional funeral service or arrangements for cremation.
Fernwood Cemetery and Funeral Home dedicated to providing you with comfort and care. We offer both funeral and cremation services, including:
Funeral Home SERVICE
Our Remembrance Room is an open, peaceful, contemporary space with a view of our beautiful patio waterfall. It is suitable for many different services, including religious ceremonies, Circles of Friends, and catered receptions. You are invited to bring your own creativity and personal vision to this unique space.
We have a staff on hand to help assist you with planning a memorial service, from choosing funeral flowers to crafting a meaningful tribute by playing the favorite song of the deceased. Our Remembrance Room comfortably seats up to 125 individuals. If you desire a catered service, we can recommend several exceptional local caterers.
GRAVESIDE
Many families choose to hold a private service at graveside for a small, intimate group.
TREE PLANTING
We can arrange for you to plant a tree in memory of your loved one, as a lasting remembrance to be visited by future generations.
WITNESSED CREMATION
Fernwood's Crematory is designed according to European and Buddhist standards to accommodate intimate ceremonies and gatherings. The ceremony typically precedes the cremation and ends as the crematory door closes. Once the ceremony has ended, you will have several memorial options. Cremated remains ("ashes") may be placed in a celebratory urn, given a green burial on our beautiful grounds, placed in one of our niches with a view of Mt. Tamalpais, or scattered in one of our serene gardens.
JEWISH
Consecrated in 2010, Fernwood's Gan Yarok is America's first green Jewish cemetery. Our staff can help you plan a beautiful traditional Jewish service and burial.
BUDDHIST
We offer a Buddhist meditation area with a beautiful statue of Guan Yin for those who may want a silent memorial.
FULLY CUSTOMIZED Funeral Home
We can assist you in designing a truly unique memorial service to pay tribute to your loved one.
SERVICES SCHEDULE
If you wish, we can post the date and time of your memorial service in our memorial services schedule, for your convenience.
FUNERAL HOME NEAR ME
Fernwood Cemetery and Funeral Home near me is conveniently located in California's Mill Valley at 301 Tennessee Valley Road, Mill Valley, CA 94941
Funeral Home and Memorial Services Pricing
Memorial services: Packages available from $5,000
Click here to see our plans and pricing.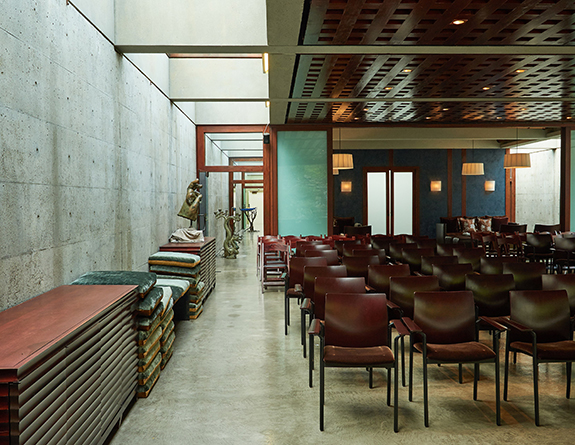 © Frank Schulenburg / CC BY-SA 4.0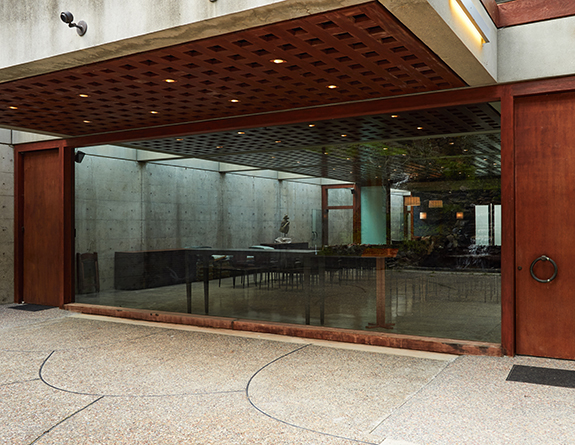 © Frank Schulenburg / CC BY-SA 4.0