At Fernwood Cemetery, we believe in honest, clear pricing with no hidden fees.
Information to download Fernwood's Funeral Home pricing will be included in the package provided via the form below. Please fill out this form to receive an additional link to download pricing lists for Fernwood Cemetery, accompanied by further information on our range of services. (Only fields marked with a star (*) are required.)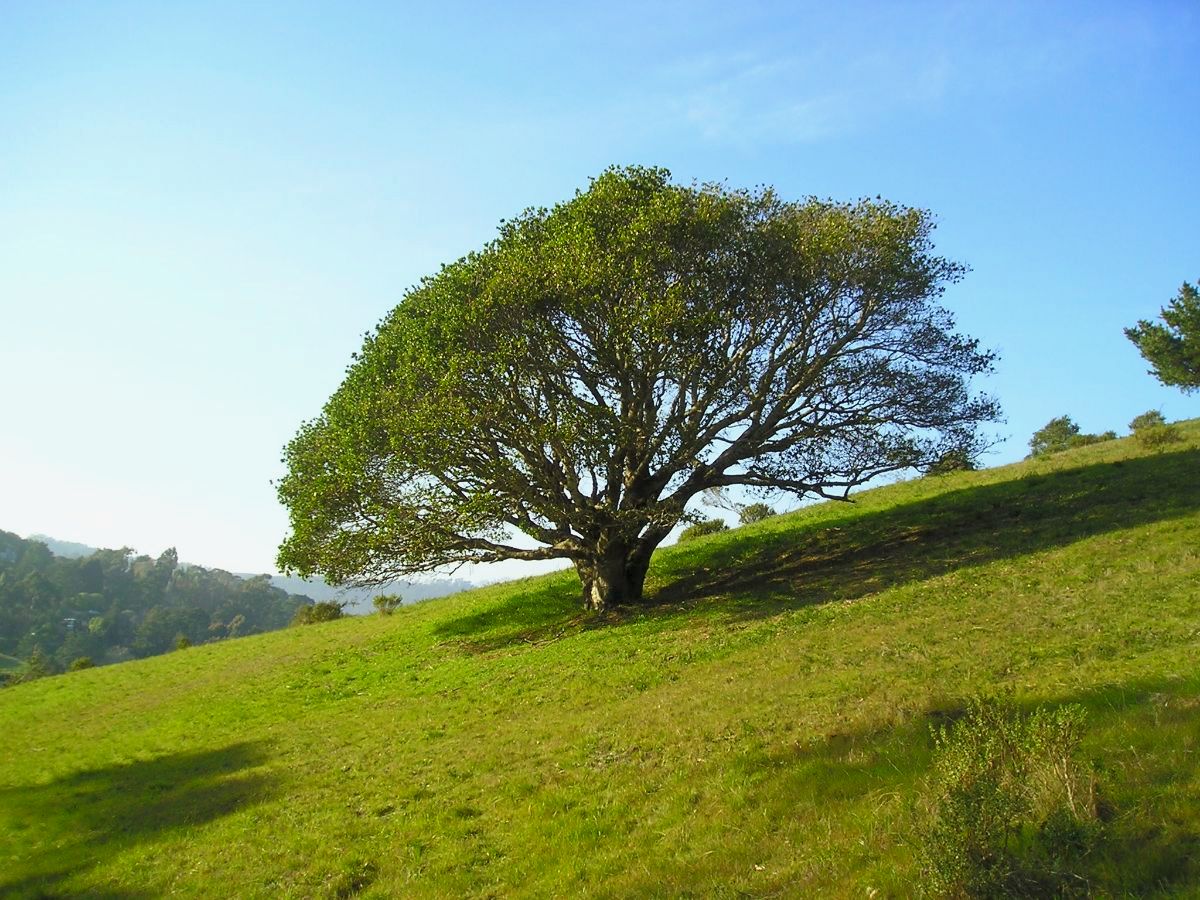 To learn more about Fernwood pricing, please contact us.
We invite you to visit us for a personal tour of Fernwood's beautiful grounds.
If a death has occurred, for immediate need or funeral planning, please call us on (415) 383-7100