Upcoming Services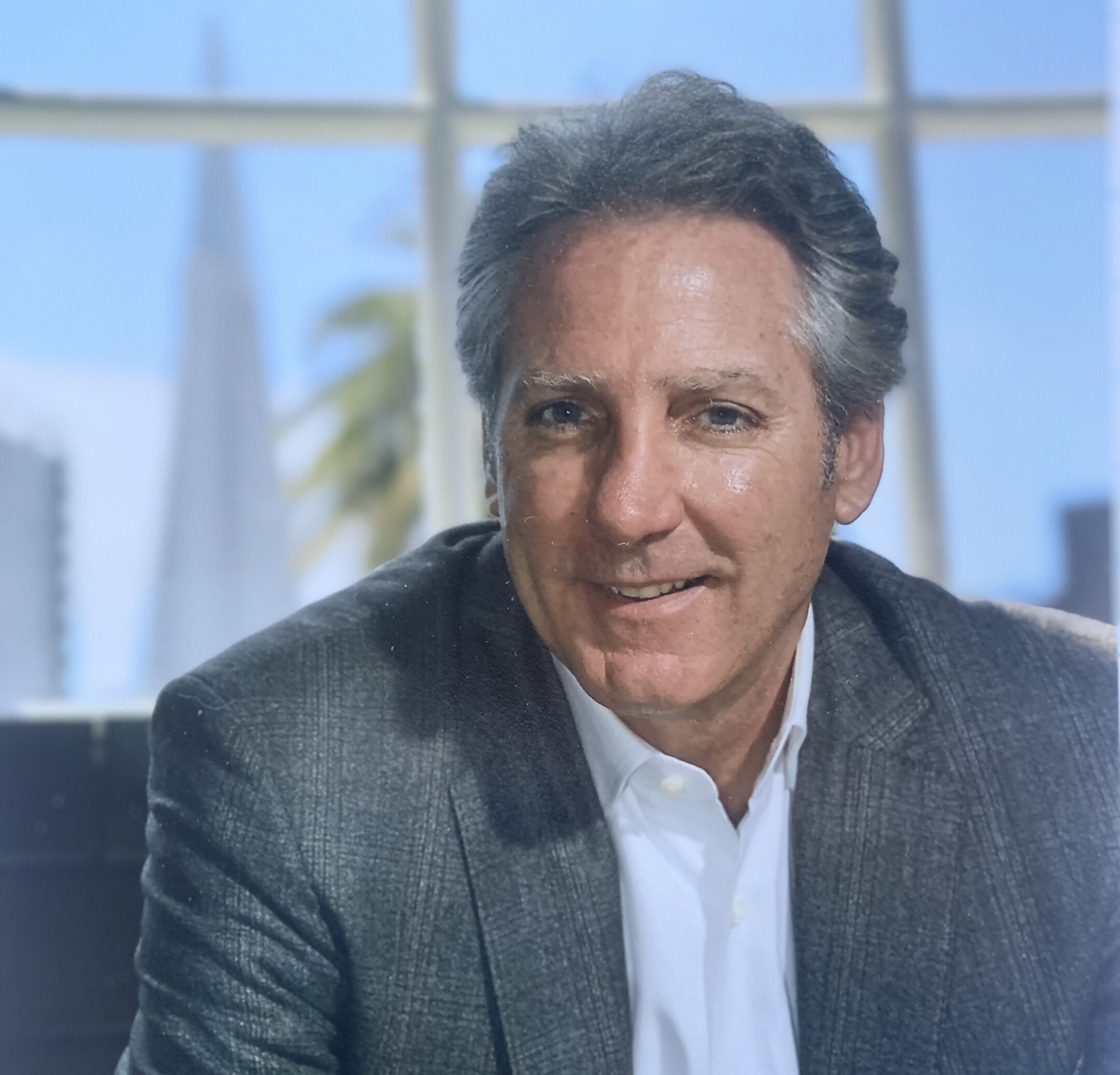 Jay T. Edwards
Memorial Service
June 16, 2022 ~ 11am-1pm
Jay T. Edwards' love of life did not come to an end with his death. After a courageous battle with cancer, Jay passed away peacefully at his home in Sausalito, California, on May 7th, 2022. He was surrounded by loved ones who will continue to honor his legacy by living their lives to the fullest.

Jay was born in Evanston Illinois, to Mary and Kenneth Edwards. After graduating from Glenbrook North High School in Northbrook, Illinois, Jay completed his Bachelor of Science, Marketing and Real Estate, in 1979, from the University of Colorado, Boulder. Following graduation, he moved to Denver, where he started his new and exciting career in the private real estate sector. He dedicated himself to hard, yet rewarding work, while obtaining his commercial real estate broker's license. It was during this time he discovered his love for the great outdoors that bought endless activities and countless adventures. Jay relocated to San Francisco in the mid 80's to pursue even greater opportunities for a bright and hopeful future in commercial real estate.

Upon relocating Jay continued his extraordinary commercial real estate career as a seasoned negotiator, highly respected for his business skills, leadership qualities and countless business relationships. He was well-known for his professionalism, tenacity, excellent listening abilities, unwavering commitment, as well as, always making time to celebrate a co-worker's birthday or attend one of the many holiday celebrations. These characteristics led to many noteworthy opportunities in both the private and public sector. Most recently, Jay retired from the Port of San Francisco as Senior Property Manager, LEED AP, where he focused on leasing for the Northern Waterfront portfolio and complex negotiations with long standing Port clients, Exploratorium, Alcatraz Embarkation and the opening of the Cruise Terminal. He was very proud of his extensive involvement and instrumental negotiations in the completion of the Port redesign for the America's Cup Race in 2013, as well as, the negotiation and completion of the retail lease for Boudin at Pier 39.

Jay often commented that public service was noble and necessary. Personally, he held it with great important value, along with family, faith and our local community.
These principle also lead him to his acute awareness and love for the environment and shaped his housing and business concepts, from refurbishing houseboats on the bay to obtaining a LEED (Leadership in Energy and Environmental Design) certification in green building and sustainability.

Jay was not only successful in his career, but, life. He was well-rounded, out-spoken, a voracious reader, smart, confident, curious, with a wicked sense of humor, who loved to expand his mind and share his thoughts, which he had many. He often thought of himself as a wine connoisseur and admirer of different cuisines, which meant he loved to drink good wine and eat delicious foods, often crediting his Mother for her love of cooking. He had a great love and appreciation for live music and all genres, never missing a chance to see a live performance or singing out loud while driving in his car. But you could also find him watching his favorite hockey games, the SF Giants, Warriors or Sunday football with some of his closest friends.

His enjoyment for watching live sports was second to his love for adventure and the beautiful outdoors, which gave him true joy. From weekend bike rides through the Marin Headlands, memorable camping trips, roller blading along Blackie's pasture, endless snowboarding adventures and vacations, more golf/tee times than one man could ever hope for in a lifetime to so many fun and meaningful road trips that will forever be etched in our memories.

Jay cherished each and every moment with his beloved family and loyal friends. His friendships had no limits, generous with his heart and soul, valued character over pedigree, had great empathy, an enormous capacity to give of himself and so brave. We'll forever miss his infectious laugh and warm and welcoming smile. The last few years, he got great joy from long and reflective hikes with his devoted dog, Olive and lifelong partner Frances, discovering new and exciting trails, ones that take you beyond your imagination, crossing a bridge that no one can follow to continue his journey elsewhere with the same love and passion that he lived his life.

Jay is survived by his dedicated wife Frances, beloved Olive, and wonderful and loving four best friends/brothers, sisters in-law, brother in laws, mother in-law, cousins, nephews, nieces and many amazing friends. We're going to miss you. Your decency, sincerity and kind soul will stay with us forever and through our tears let us see the blessings of knowing and loving you, a great husband, brother, uncle, cousin and friend.

A spiritual service will be held on Thursday, June 16th from 11am to 1pm, at Fernwood Funeral Home, 301 Tennessee Valley Road, Mill Valley, California.

A Celebration of Life reception for Jay will be held later that day at Peacock Gap Golf Club at the Clubhouse from 5pm to 9pm, to share memories, stories and camaraderie. Peacock Gap is located at 333 Biscayne Dr, San Rafael, California.

A private interment for family member and close friends in Colorado will follow later in the summer, August 13th.