Upcoming Services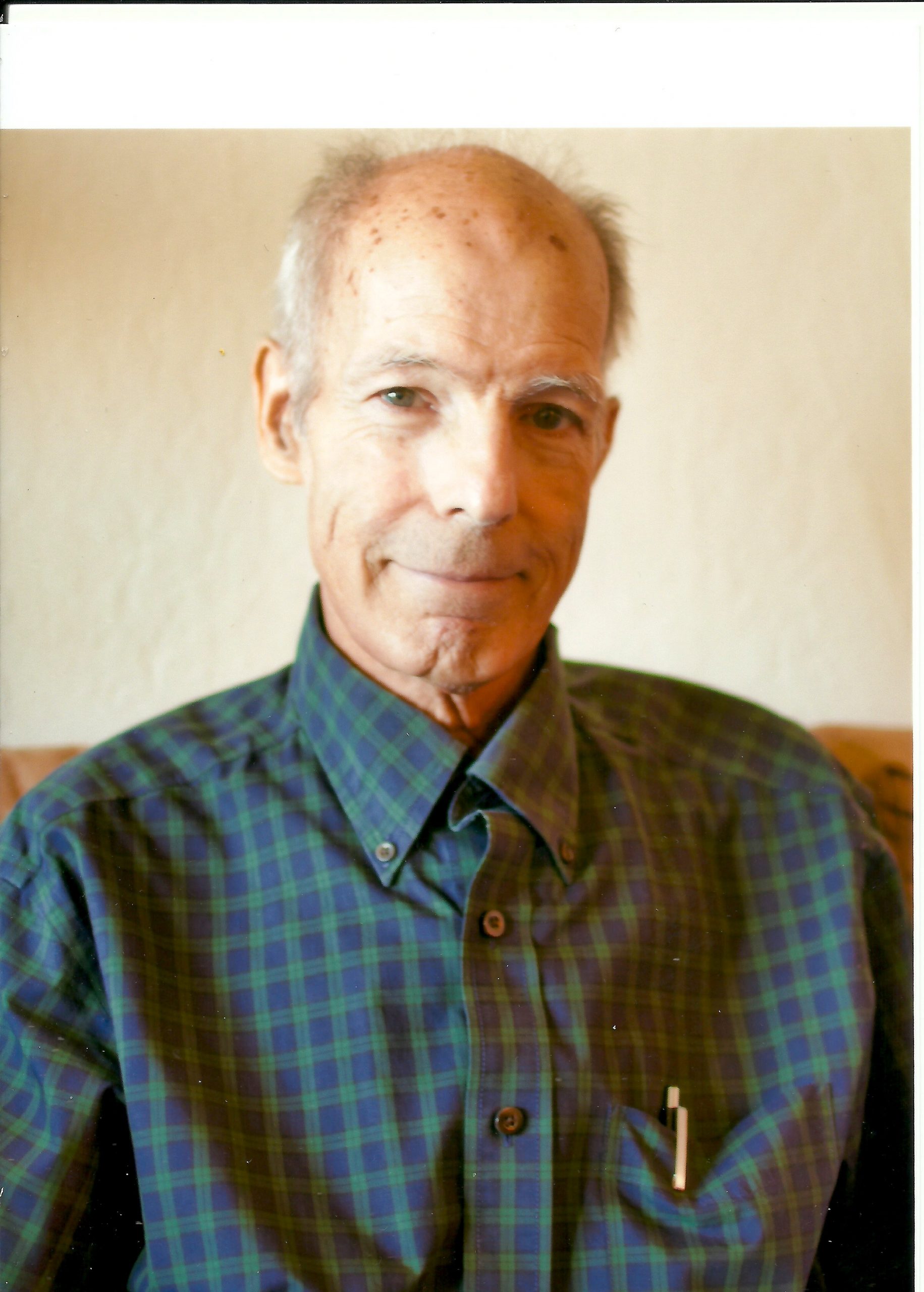 Charles "Chuck' Rosier Millar
Celebration of Chuck's life
Saturday, May 23, 2020~ 2pm
There will also be a celebration of Chuck's life on his birthday, Saturday, May 23, at the Annisquam Village Hall at 34 Leonard Street, Gloucester, MA, at 2:00 p.m.
Please RSVP by email to Laila Millar at lailamillar@gmail.com, if you plan to attend event to celebrate what Chuck contributed through his life. Laila will send any updates to anyone she knows is planning to come—and knowing who is coming will help her to plan.
Anyone wishing to donate to a nonprofit organization that was dear to Chuck's heart can donate to the Institute for Individual and World Peace (IIWP). If you donate online, and want to specify that it is in honor of Chuck, type in the space next to the little pencil icon labeled "Add special instructions to the seller."
The family thanks with all our hearts everyone who has loved and supported us through the difficult experience of Chuck's illness and death and all who continue to love and support us going forward.